In the quest to enhance the energy efficiency of buildings, it is frequently desirable to employ technologies that play a number of roles. The best designs enhance the performance of other systems—often in clever ways—resulting in increased creature comfort, charm, and cost-effective energy savings. Synergistic Building Technologies, Inc was founded in 2007 by a group of experienced energy professionals who believe that the development and broad distribution of such systems can make the world a better place.
Our present focus is in the area of super-efficient green Greenhouses capable of producing summer vegetables and a range of other food and flowers throughout the year using only the sun for heat and light. These make use of moveable insulation and associated electronic controls and a host of other technologies that build on emerging building science.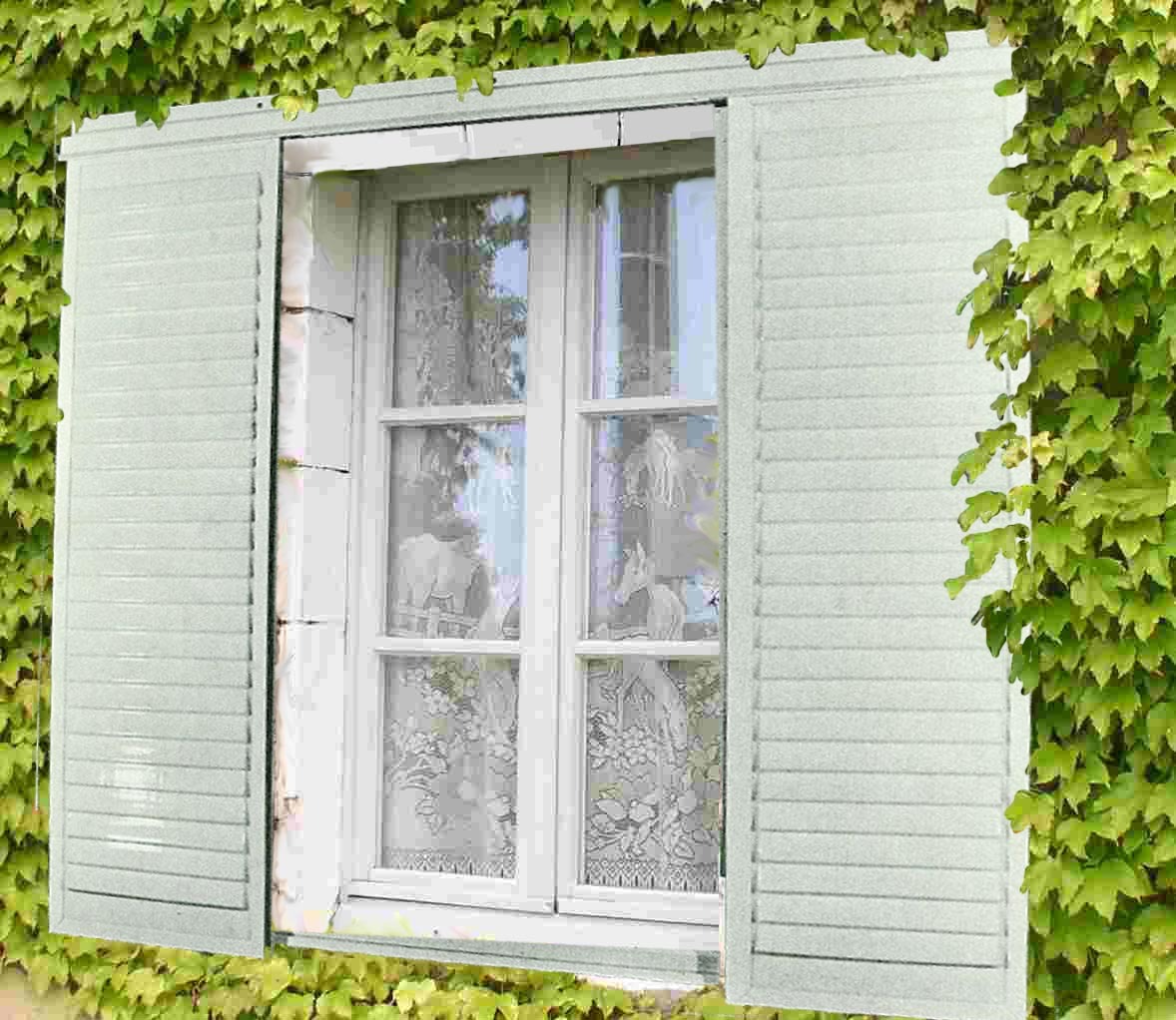 SBT's core team and advisors has its own synergisms. Areas of expertise span business, law, physics, philosophy, production management, as well as mechanical, electrical, and design engineering. All share a deep interest in enhancing the energy performance of buildings through excellent designs that respect environmental principles and make optimal use of nature's bounty, especially including the sun.
Welcome to our web site. It includes a range of observations and thoughts on synergistic building technologies by SBT's team and "friends of the family." Feel free to share your feedback and ideas with us.